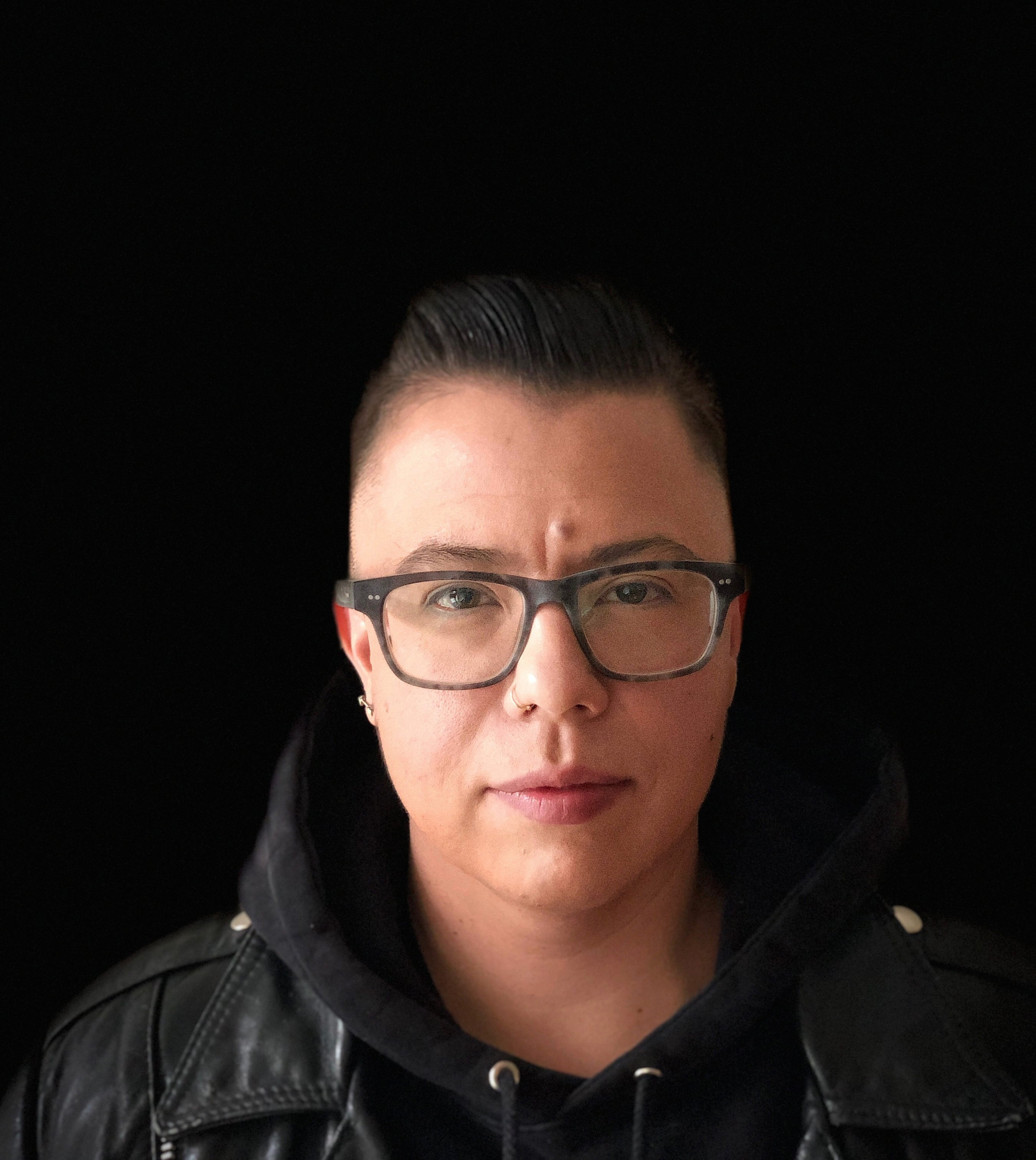 Colt Darling is a Two Spirit Trans emerging artist and facilitator from Vancouver of mixed Saulteaux, English, and Dutch heritage. They are a registered member of the Fishing Lake First Nation of Treaty 4 in Saskatchewan. Colt grew up in a grassroots minded family that worked with Indigenous teachings to help heal community.

They are passionate about decolonizing contemporary community structures and utilize these tools for work in harm reduction. Art has been a way to address the disconnect of self and with others and they honor the use of creating as an act of resistance that fights cultural genocide. They are influenced by the question of where they come from within traditional and contemporary society and how to hold tradition while releasing the idea that culture is stagnant.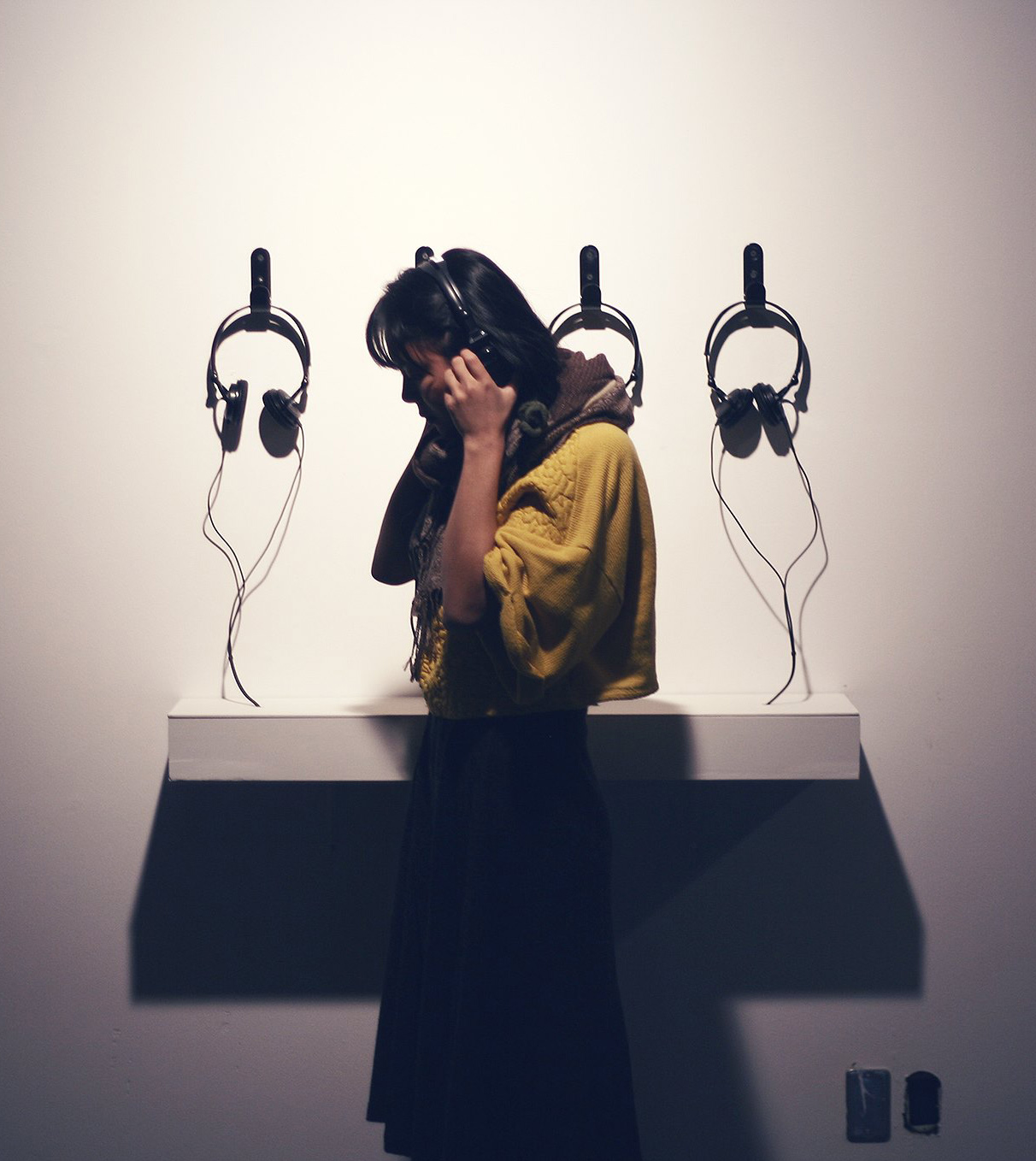 Alanna Ho is an educator and community engaged artist based in New Westminster, BC. Her research is on deep play₁ , female representation and feminist activism in the arts, and accessible art programming in early education. The Rainbow Forecast Project was founded in 2016, a research initiative for the critical role of pedagogy in the arts, and empowering children and young womxn beyond the classroom.

Alanna is dedicated to integrating child-led play and pedagogy; inquiry and process based learning; high energy movement games; and 21st century learning skills into classrooms. Building meaningful connections from art with the constant overflow of childrens' ideas, aids the unravelling and discussion of sensitive topics such as the lack of diverse representation in the arts; environmental awareness.

www.alannaho.ca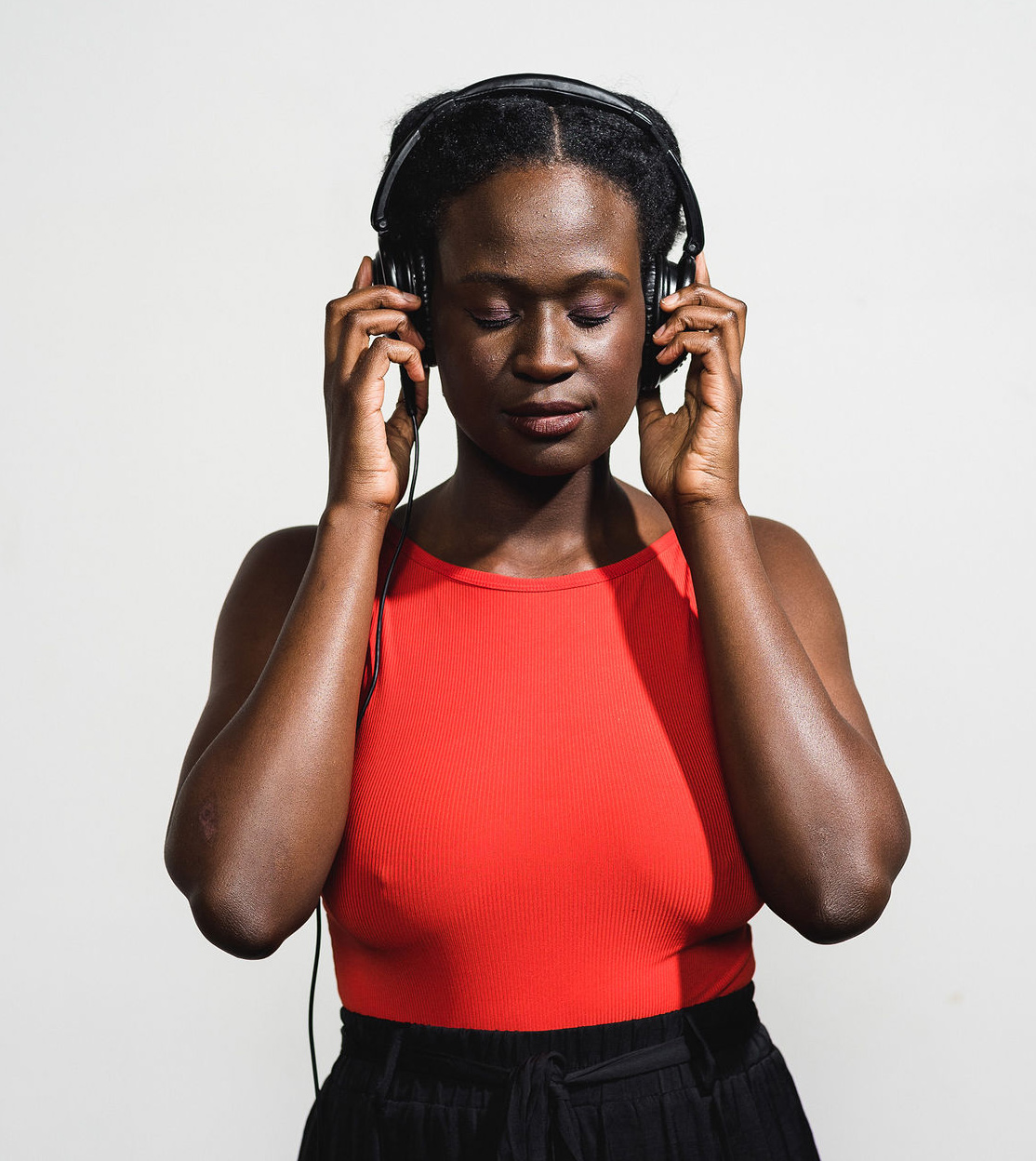 Shanique Kelly, also known as Softieshan is a Vancouver born DJ and event producer. Shanique runs the Vancouver chapter of Intersessions, a grassroots organization with a mission to bridge the inequality gap facing women and members of the LGBTQ+ community in the music and nightlife industries through DJ workshops.

She has recently embarked on some innovative new collaborations with companies like Lululemon and Tight Club, bringing empowered, body-moving music to even broader audiences. Softieshan is a resident DJ at the Fox, the American, The Boxcar and The Clubhouse where she runs 'LEVEL UP' a monthly Queer Rap and Hip Hop party.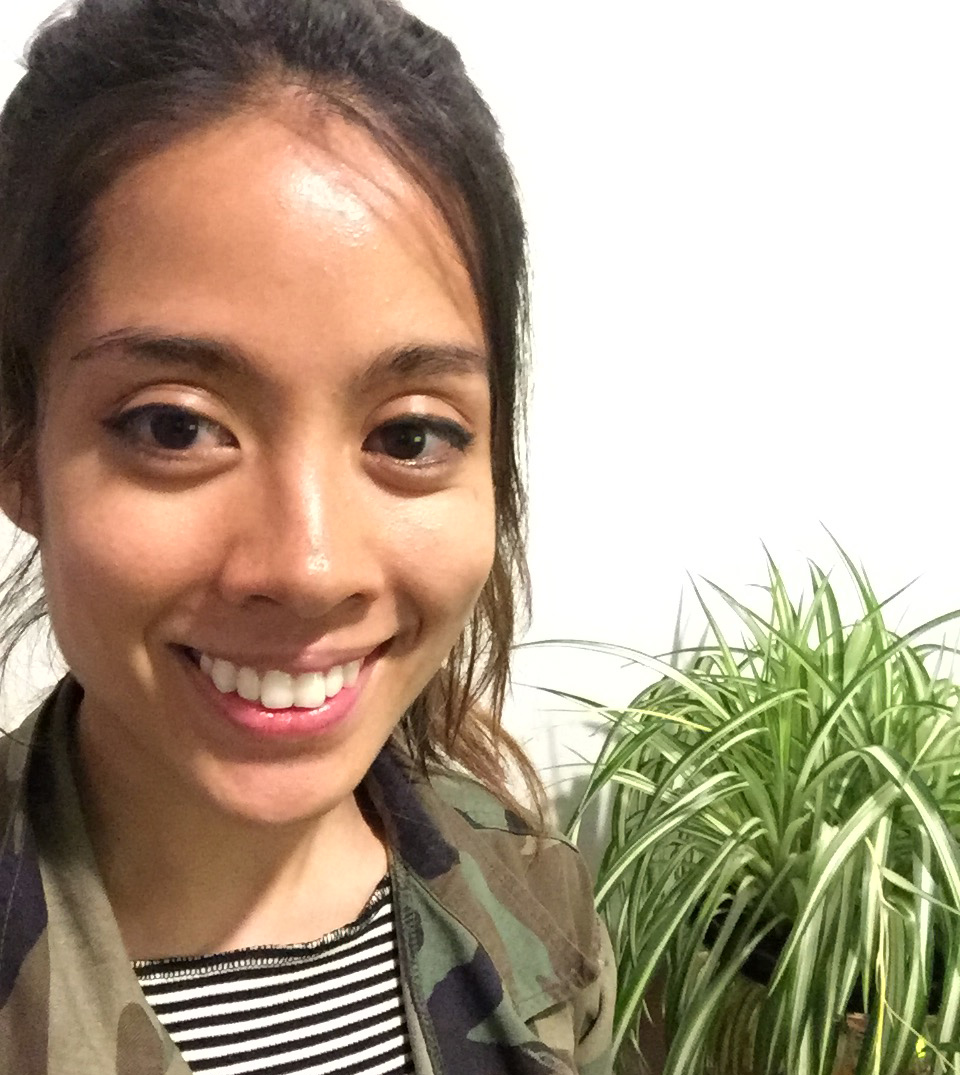 Tifanie Lamiel was born in Winnipeg, Manitoba in 1989. She currently resides in Vancouver BC and holds a BFA in Sculpture from Emily Carr University of Art + Design.

Both playful and thoughtful, Tifanie's work is sculptural and often blends technology with ideas surrounding our social and environmental relationships. As a practitioner of mindfulness meditation, her work navigates everyday chaos with an optimism that is cautioned with humor. Since 2016, Tifanie has led and co-led free and low-cost art workshops for Arts Assembly, Current Symposium, BGCBC, Oppenheimer Park and the City of Vancouver.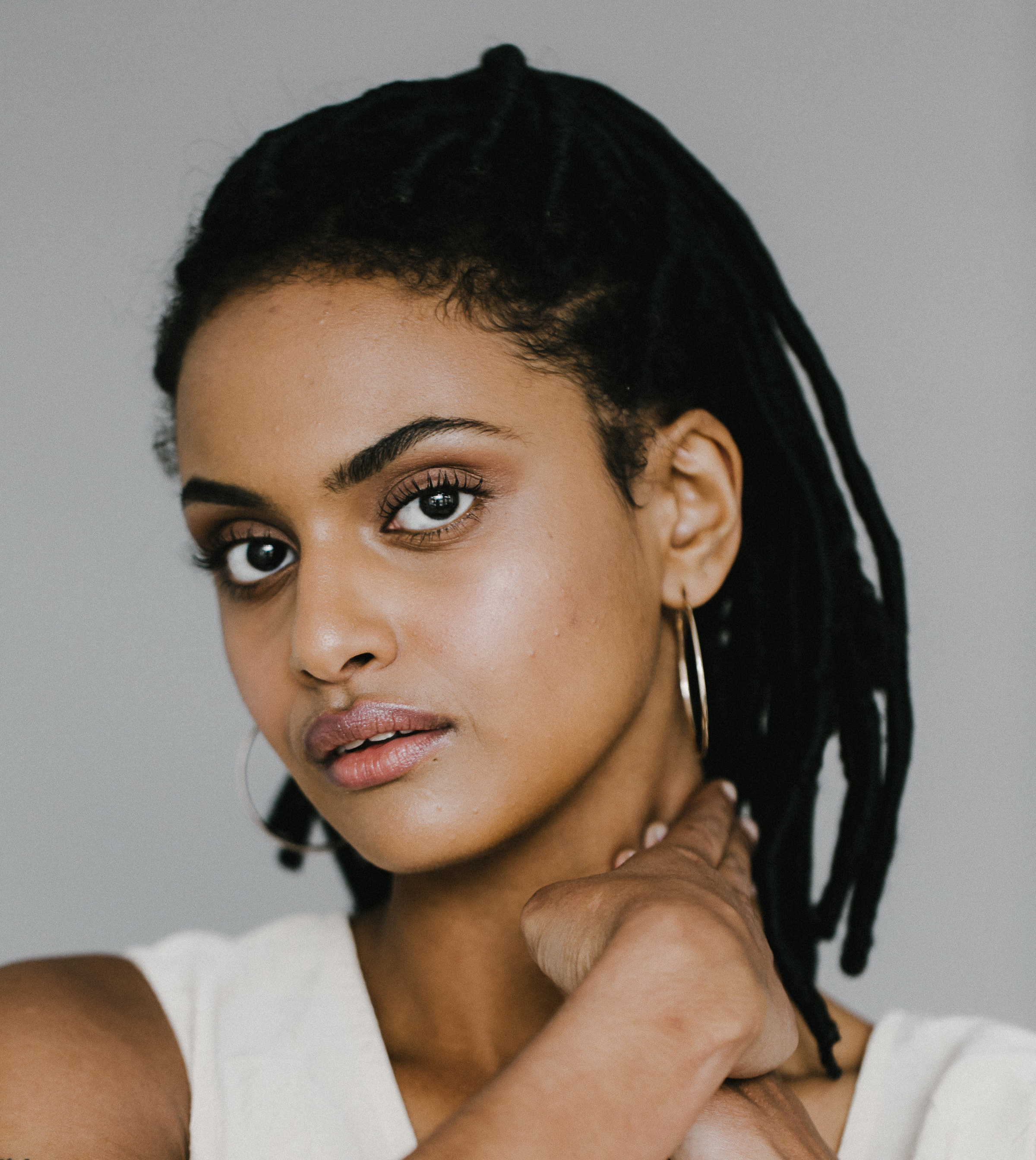 Betty Mulat aka Venetta is an Ethiopian Canadian visual artist, producer, DJ, and event organizer based in Vancouver, BC. Venetta is the co-founder of NuZi, a music collective dedicated to providing a platform for black womxn in the Vancouver electronic music scene. Her Productions & DJ sets are energetic and unpredictable, displaying an affinity for acid, techno and electro. Mulat's Visual art explores the social frameworks of black identity; drawing on the African diasporic identity and celebrating black womxnhood. She is committed to reclaiming the black & brown roots of electronic dance music and creating black political spaces as a source of empowerment.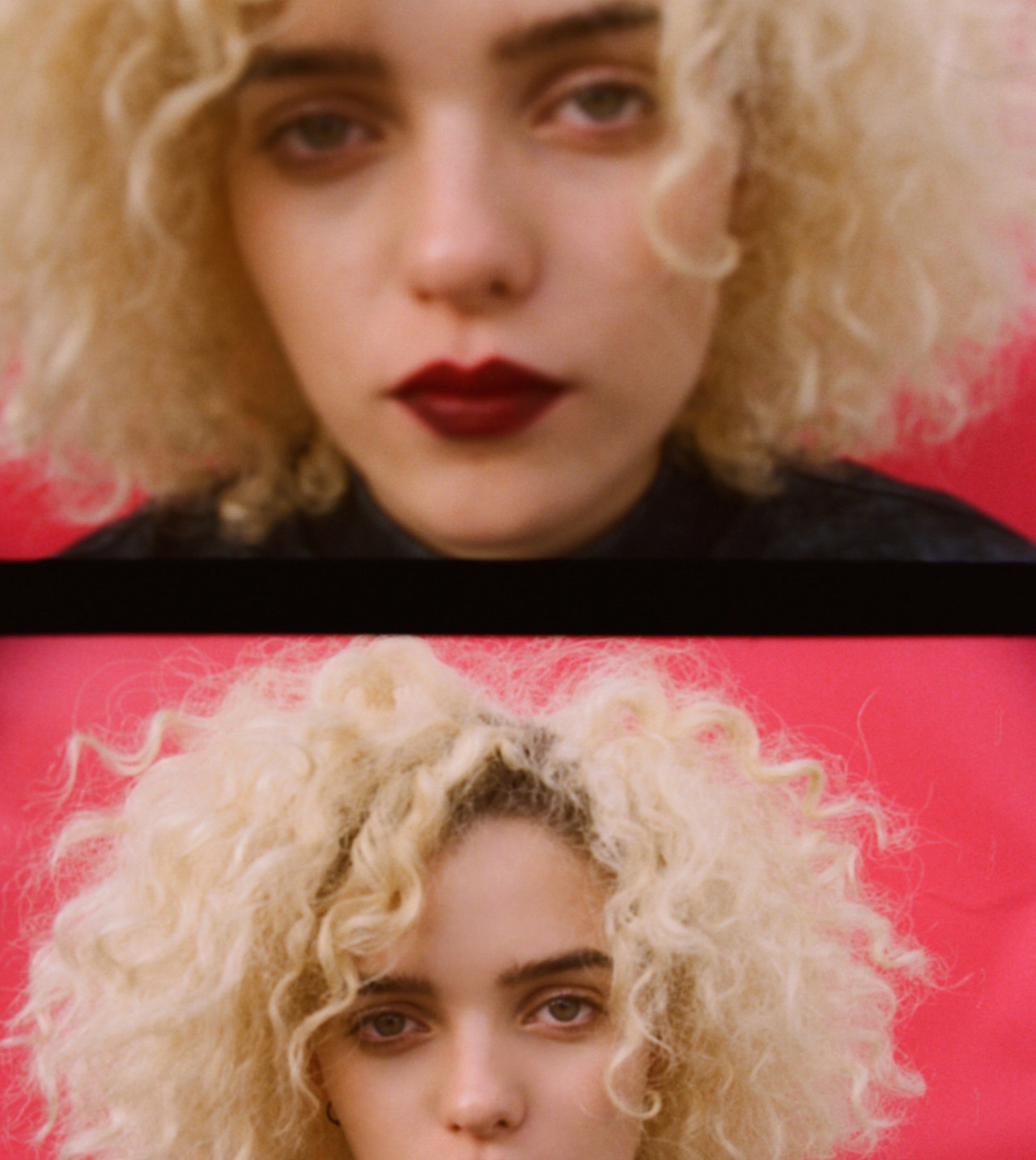 Rhi is the co-founder of Intersessions, co-founder of Elastic Collective, DJ, music fan first and foremost. More recently, Rhi founded Chao, an open format music curation and event entity meant to introduce Vancouver to global underground artists spanning all genres. It strives to connect local talent with the out of town guests and help build meaningful and authentic musical bonds.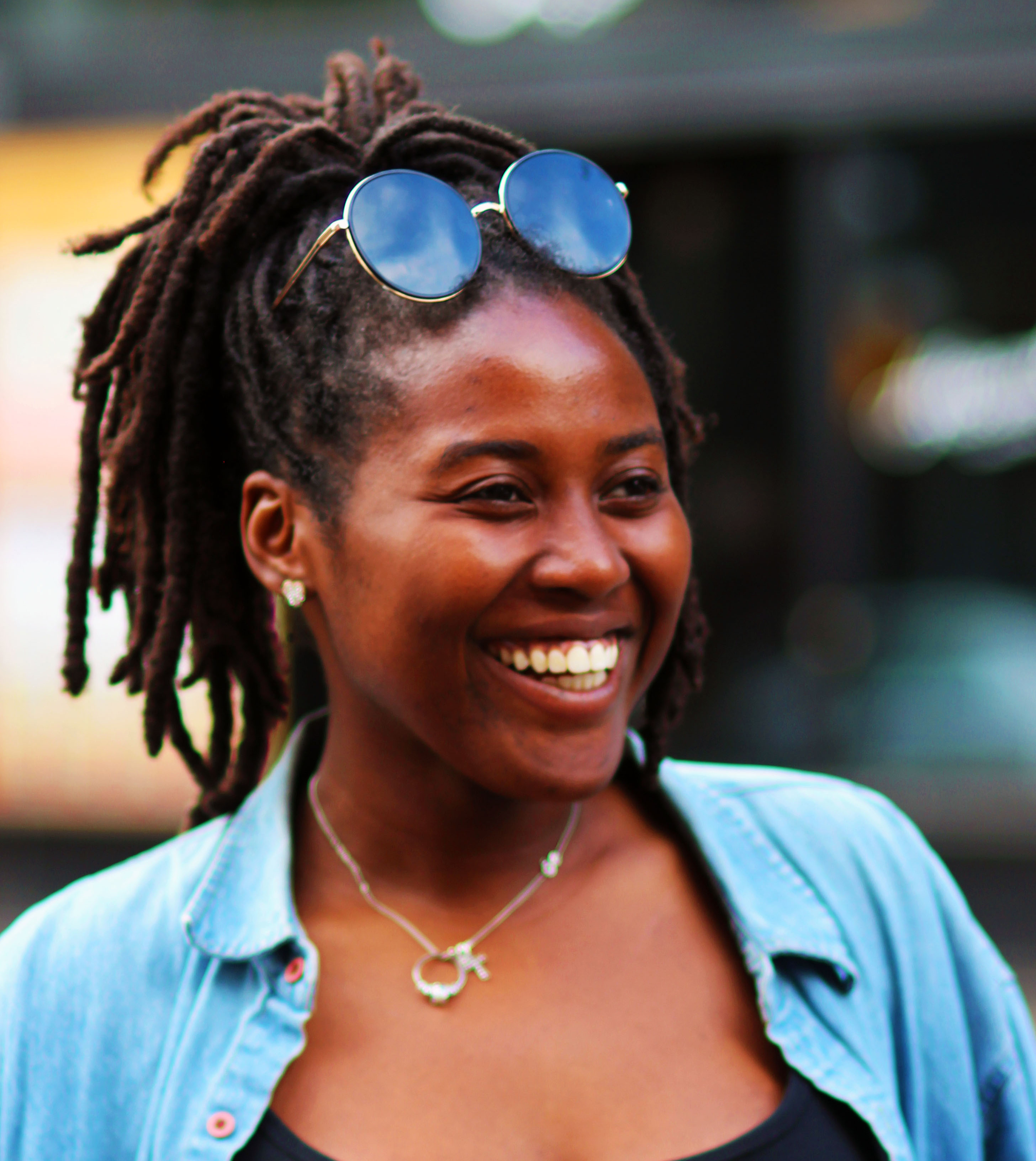 Deanna (Dae) Shields is the founder of Afro Van Connect, Community Youth Activist, Musician, Designer, Marketing and Communications Manager and Events Coordinator. Deanna was born to a single mother shortly after her immigration to Brampton, Ontario from Jamaica. She was raised in a Christian household and was exposed to live music early on by her grandfather who was a reggae - gospel guitarist and vocalist. She eventually began performing with her church choir and discovered a profound connection to healing through the culture.

Shortly after arriving in Vancouver Deanna connected with the African Descent Society BC. The vision of the African Descent Society BC is to build a society enriched and interconnected through African descent Canadian arts, history and culture with a mandate to build a center for African Heritage Cultural Centre at Hogan's Alley. She began Afro Van Connect April 2019 to create a platform for young creatives to come and express themselves. One of the initiatives started by Afro Van Connect is hosted by Ital Blue. Using creative platforms such as music, art, poetry and dance they encourage community healing and celebrate culture, inspiring youth to serve their community with weekly gatherings called Afro Van Connect Presents: Ital Vibe Tuesday's. This is a space that gives young creatives the opportunity to come and express themselves, share ideas and connect. Ital Blue aims to bring their community together through messages of self-empowerment, healing and the value of connectivity.

@ital_blue @afrovanconnect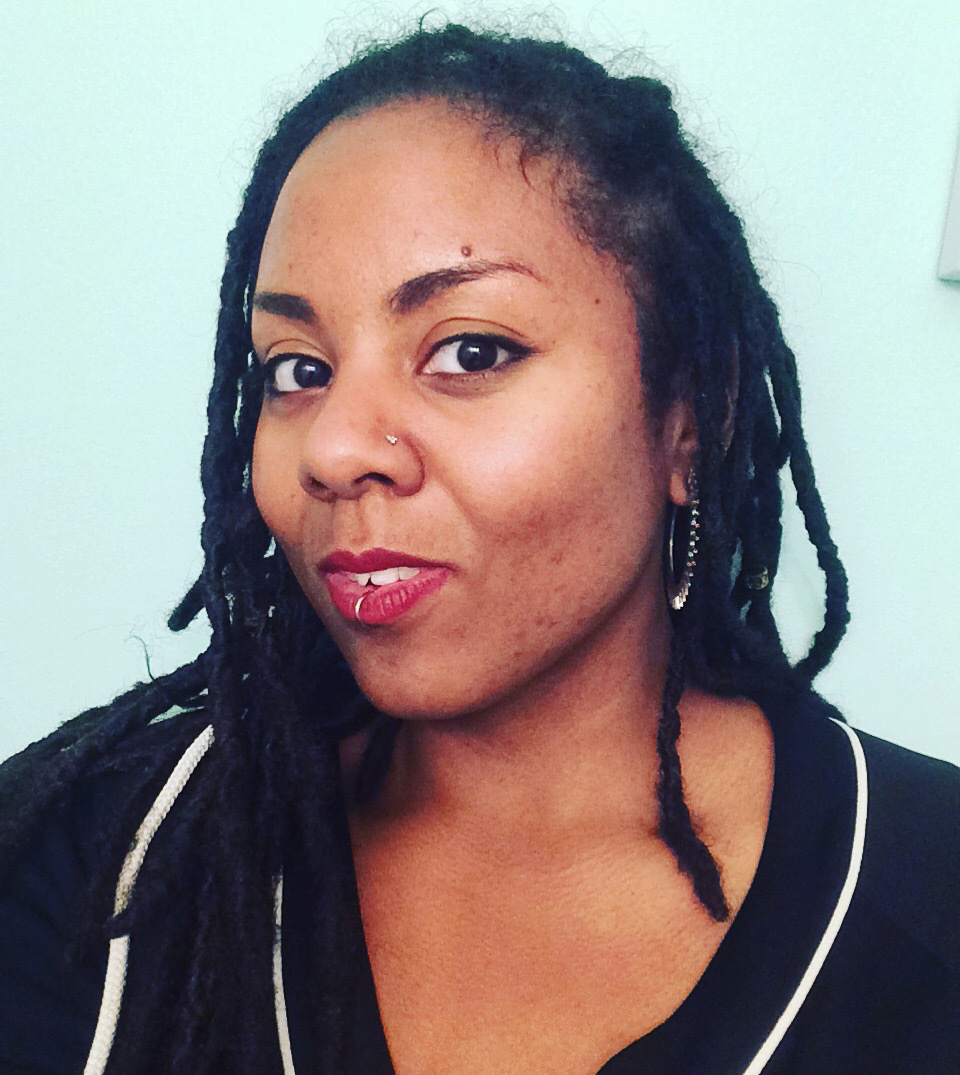 Ruby Smith-Diaz was born to Chilean and Jamaican parents in Edmonton – amiskwaciy and graduated from the University of Alberta with a degree in Education with distinction. Since graduating, she has found her passion working as a body positive personal trainer, multi-disciplinary artist, and by using art and popular education as tools for organizing, empowerment, and community building. She is the founder of her own arts based facilitation business, Tierra Negra Arts, and body positive personal training business, Autonomy Fitness.

Ruby has been living on unceded Musqueam, Squamish, and Tsleil Waututh Territories for the last seven years, and is currently involved in several projects, including launching an arts-based Black Histories & Futures Workshop series for youth in schools, and creating haunting dissonant soundscapes through her musical project, Eclipse. In her free time, Ruby enjoys dancing, bike riding, connecting with friends, singing, and reading.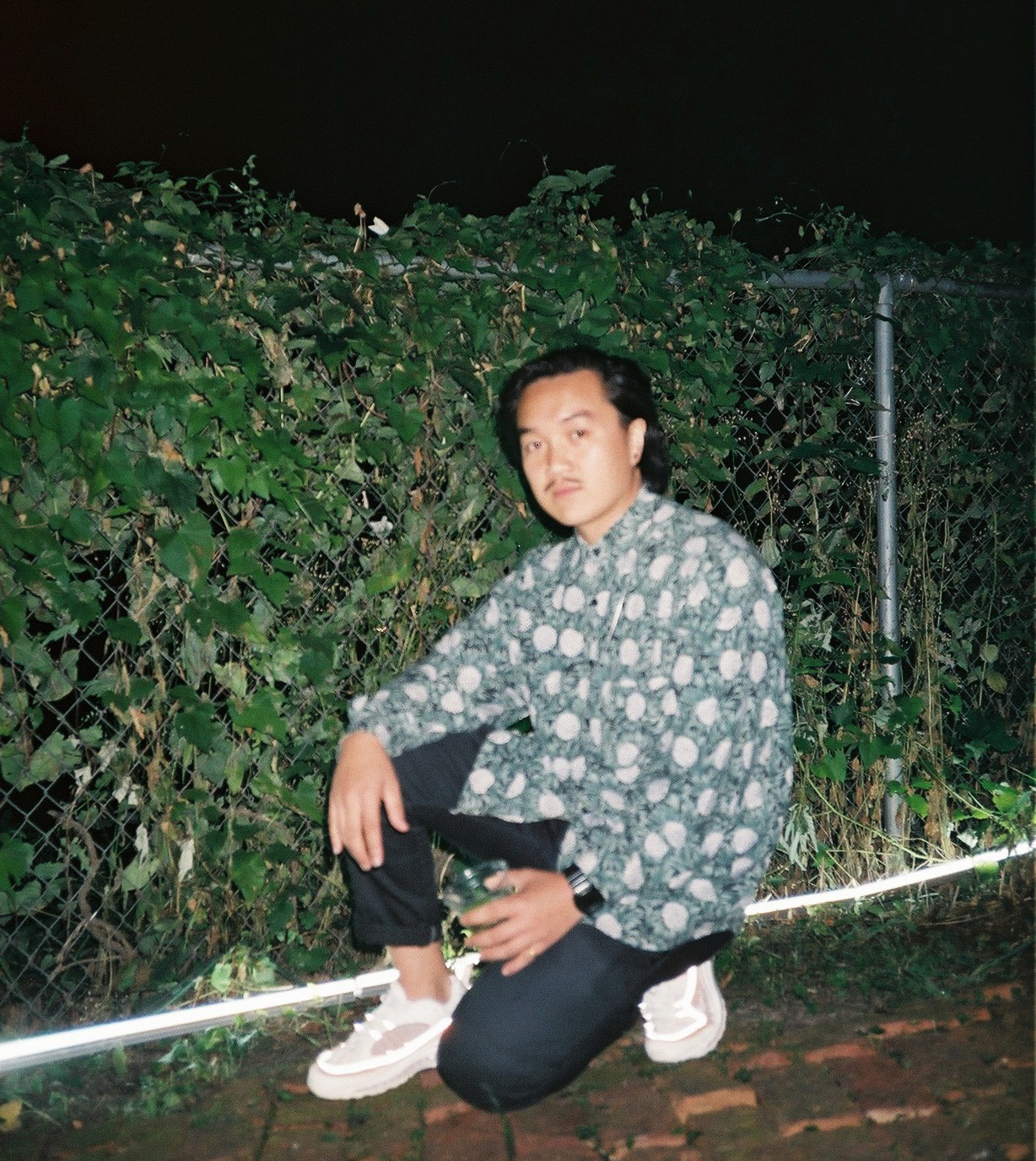 Bboy turned DJ, Brian Tiger (WSUPTIGER) has been making waves in the city with the Vancouver collective Chapel Sound as well as on his own. From DJing in clubs to the underground as well as running a radio show on NFR to organizing community events and lots in between, Brian Tiger has been heightening the horizon on Vancouver's music & arts scene.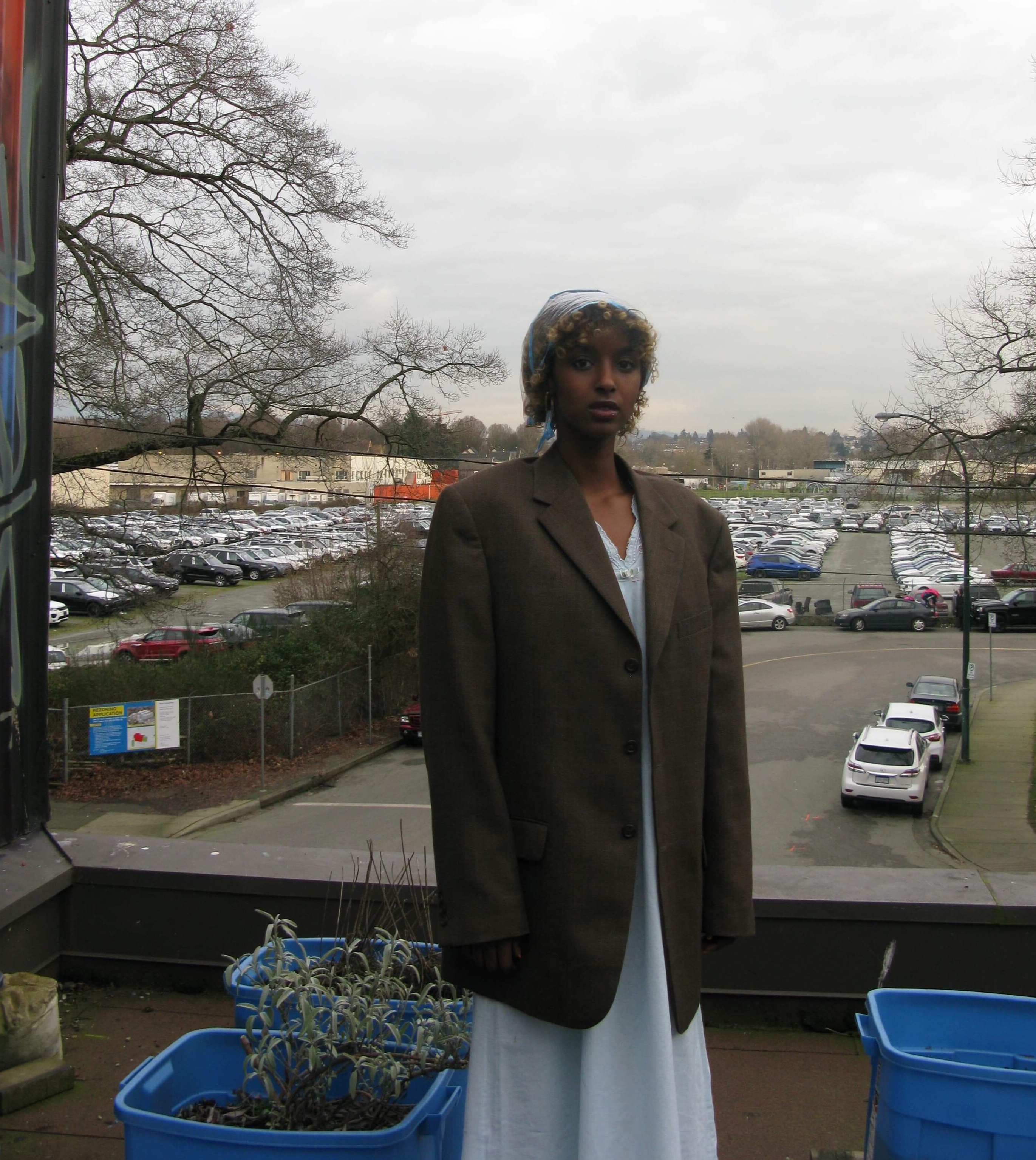 Samira Warsame is a queer Somali-Canadian singer/songwriter, DJ and event producer working from Coast Salish territories. She co-founded NuZi Collective in 2017— a project that holds space and provides a platform for Black and Indigenous, Trans and Queer Women of colour. Warsame aims to normalize the appearance and sound of queer rap and hip-hop in Vancouver, specifically in the underground electronic music scene.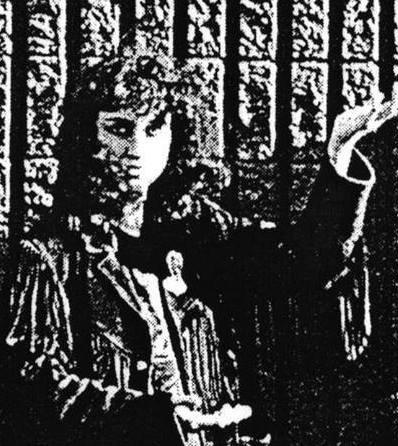 Katayoon Yousefbigloo has worked to advocate for and support artists during her time as co-director of Red Gate Arts Society and co-owner of Horses Records, as well as through her curatorial work and independent publications.